With millions of people searching online monthly for help with depression, fear, anxiety, encouragement, motivation while seeking a balance in faith.
According to records shown on Google and other keyword research tools in a month in the US only:
The word "anxiety" is searched over 550,000 times monthly
The word "fear" is searched over 215,000 times monthly
The word "how to be happy" is searched over 350,000 times monthly
These searches represent millions of young people, couples, the elderly and teenagers that are broken.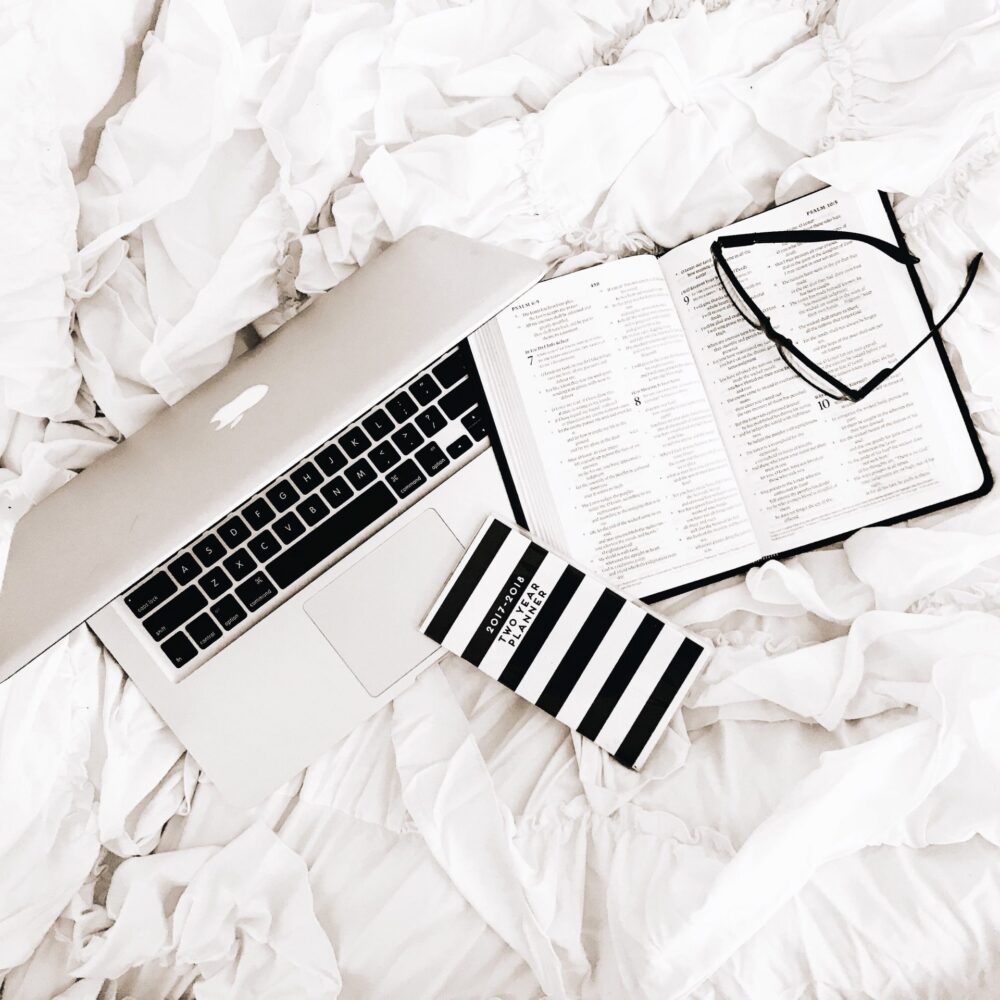 Who We Are?
We believe in the power of the word of God which can bring hope and comfort to those who seek him diligently. Just a Bible Verse can change lives forever!