Apart from Bible Verses about believing in God, having faith and trust in God, this write-up reveals the basic foundation of Christian life.
Christianity is a mystery that can only be unraveled and properly understood through revelation. Going about it by any other avenue will only manifest mere religion, a deceitful picture of Christianity.
Believing in God but not Religion
It is so easy to settle down to the security of institutional religion by limiting Christianity to performance of correct rituals. We attend normal church services, read the bible, pray to God, partake in Holy Communion, sing in the choir, donate our money and even teach the Bible. All of these are important and should not be neglected, but they are not all about Christianity. If Christ is not yet enthroned in the heart of the individual, these efforts are in vain.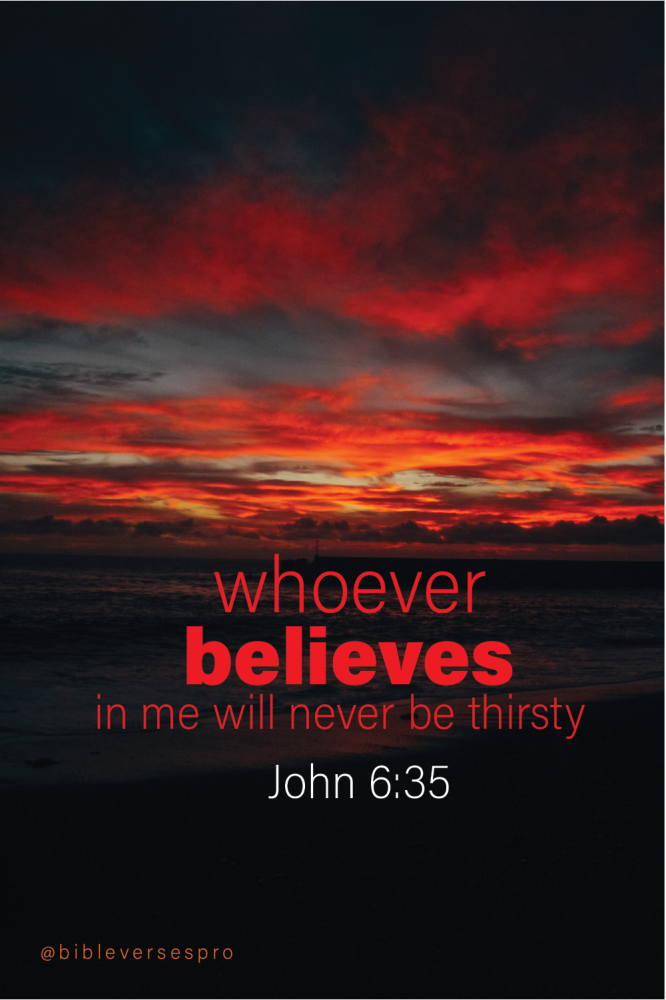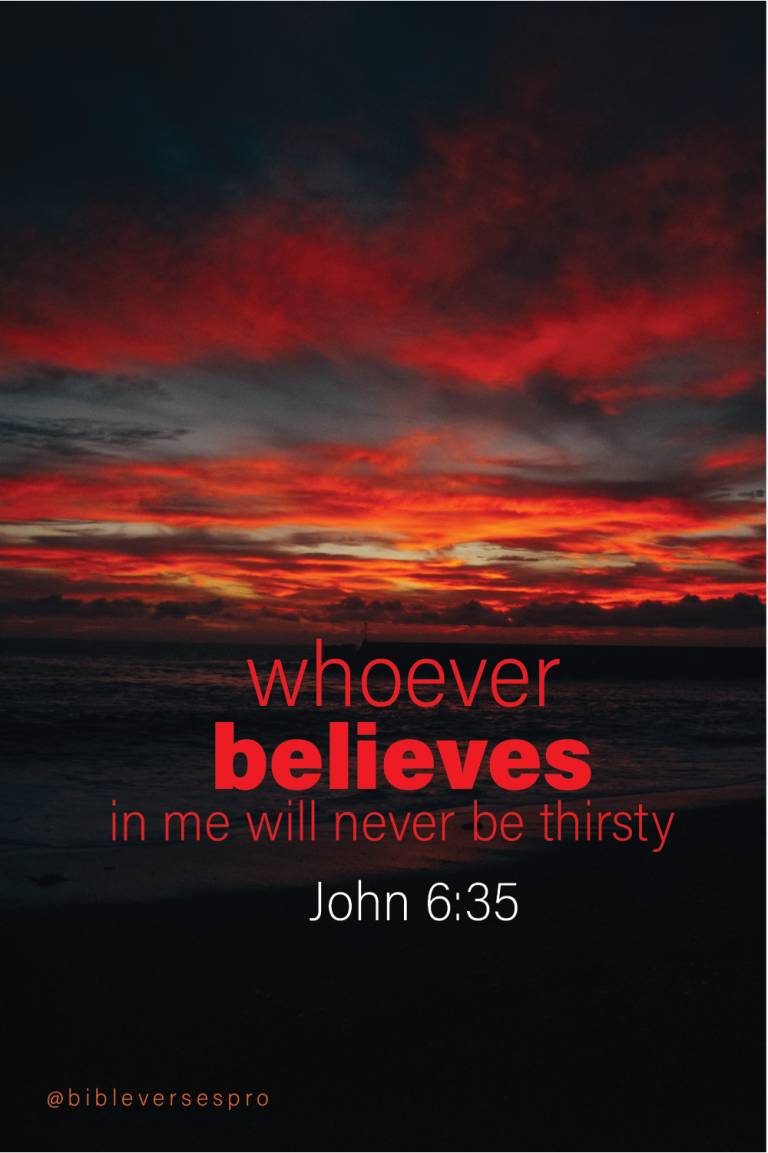 One of the mysteries of godliness is embedded in this simple truth "Only Believe". In this simple phrase and command is embedded the secret power that drive successful Christian living. If properly understood, it shows the simplicity and practicability of a prosperous Christian life.
Where in the Bible does it say only believe?
Foundationally, the Bible says in Hebrew 11:6. He that comes to God must believe that he is. This therefore means that believing is the only entry qualification. We must believe God completely in all circumstances in order to guarantee true Christian life.
Here are some Bible Verses about believing in God, faith and trust in Him.
Hebrew 11 vs 6 (ASV) – And without faith it is impossible to be well-pleasing unto him ; for he that cometh to God must believe that he is, and that he is a rewarder of them that seek after him.

1 Thessalonians 2:13 (NASB) -For this reason we also constantly thank God that when you received the word of God which you heard from us, you accepted it not as the word of mere men, but as what it really is, the word of God, which also is at work in you who believe.

Acts 16:31 (NIV) – They replied, "Believe in the Lord Jesus, and you will be saved–you and your household."

John 3:16 (ESV) – "For God so loved the world, that he gave his only Son, that whoever believes in him should not perish but have eternal life.

Romans 15:13 (KJV) – Now the God of hope fill you with all joy and peace in believing, that ye may abound in hope, through the power of the Holy Ghost.

John 6:35 (NIV) – Then Jesus declared, "I am the bread of life. Whoever comes to me will never go hungry, and whoever believes in me will never be thirsty.

John 20:31 (NLT) – But these are written so that you may continue to believe that Jesus is the Messiah, the Son of God, and that by believing in him you will have life by the power of his name.

Mark 11:24 (AMB) – For this reason I am telling you, whatever things you ask for in prayer [in accordance with God's will], believe [with confident trust] that you have received them, and they will be given to you.

Isaiah 43:10 (NIV)  – "You are my witnesses," declares the LORD, "and my servant whom I have chosen, so that you may know and believe me and understand that I am he. Before me no god was formed, nor will there be one after me.

John 5:24 (NLT) – "I tell you the truth, those who listen to my message and believe in God who sent me have eternal life. They will never be condemned for their sins, but they have already passed from death into life
It is little wonder why we see mediocrity and shallow Christianity around us today. Total belief is absent in so many lives. This could be a function of ignorance in some cases and in others, it's a result of how the Gospel has been presented, lacking the deep insightful truth of the work of grace. In other instances, attempt have been made to make mockery of this all-important divine principle "Only Believe".
To some people it sounds too simple to be true. The effect is that such persons "being ignorant of God's righteousness go about trying to establish their own righteousness". Others think that teaching of Grace may produce careless Christians.
What does the Bible say about believing?
However, the Bible records that only the truth can set one free. No one is free until he receives the truth. It does not matter how anyone feels about it.
The Bible says in Roman 10:10 with the heart man believeth. It is important for us to understand this. Believing is the foundation. Believing is the pre-qualification. And here the Bible is saying, it is done with the heart and not in any other superficial manner.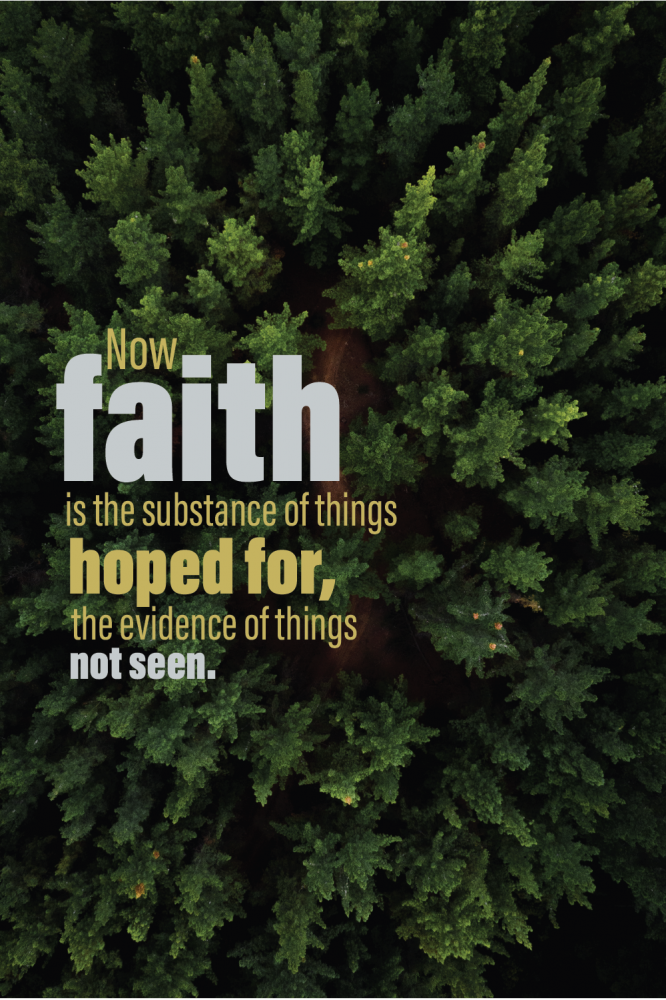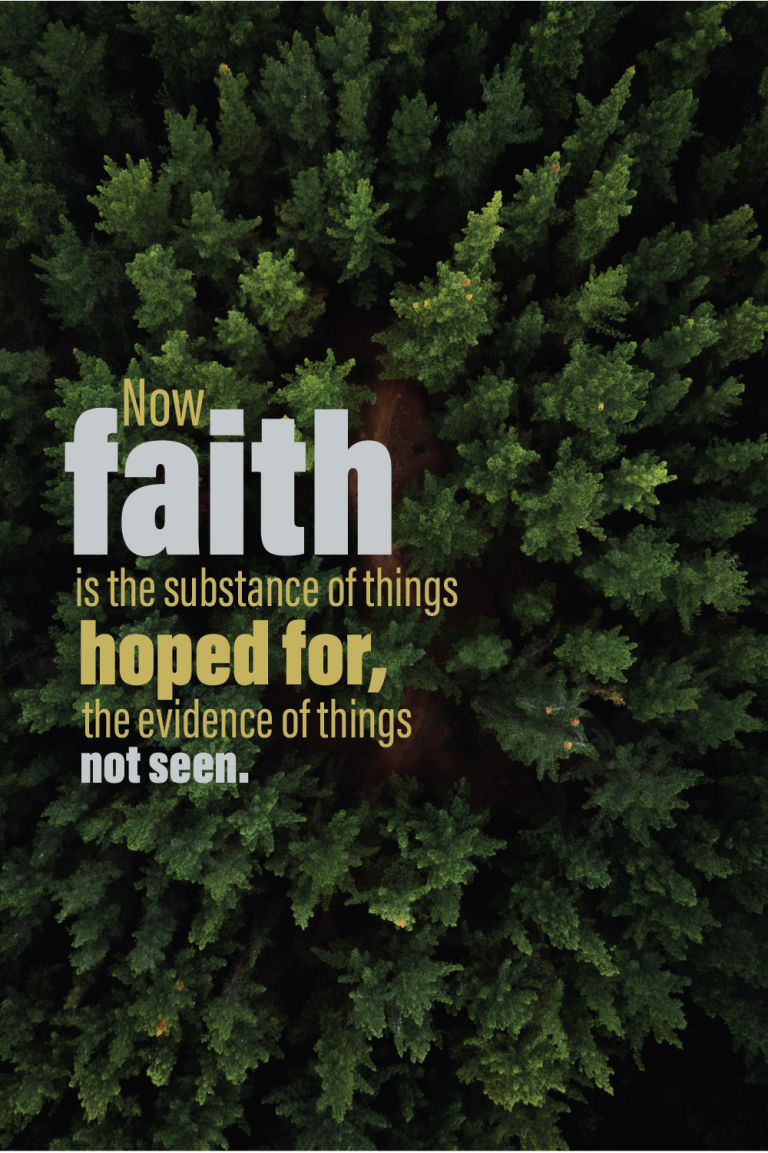 Believing is pivotal to every Christian experience. To underscore this fact Jesus incorporated it in the maiden "preaching of the Gospel of the kingdom of God" as recorded in Mark 1:15. He says repent and "Believe the gospel". And that is the message of the kingdom "Repent and Believe the gospel". What you believe determine how you live.
Mark 1:15 (AMB) – and saying, "The [appointed period of] time is fulfilled, and the kingdom of God is at hand; repent [change your inner self—your old way of thinking, regret past sins, live your life in a way that proves repentance; seek God's purpose for your life] and believe [with a deep, abiding trust] in the good news [regarding salvation].

Roman 10:10 (NLT) – For it is by believing in your heart that you are made right with God, and it is by openly declaring your faith that you are saved.

Acts 16:31 (NKJV) – So they said, "Believe on the Lord Jesus Christ, and you will be saved, you and your household."

1 Timothy 4:10 (NIV) – That is why we labor and strive, because we have put our hope in the living God, who is the Savior of all people, and especially of those who believe.

Matthew 9:28 (ESV) – When he entered the house, the blind men came to him, and Jesus said to them, "Do you believe that I am able to do this?" They said to him, "Yes, Lord."

John 8:24 (ESV) – I told you that you would die in your sins, for unless you believe that I am he you will die in your sins."

John 3:18 (NIV) – Whoever believes in him is not condemned, but whoever does not believe stands condemned already because they have not believed in the name of God's one and only Son.

Numbers 14:11 (NKJV) – Then the LORD said to Moses: "How long will these people reject Me? And how long will they not believe Me, with all the signs which I have performed among them?

Mark 16:16 (CSB) – Whoever believes and is baptized will be saved, but whoever does not believe will be condemned.

John 11:25-26 (NIV) – Jesus said to her, "I am the resurrection and the life. The one who believes in me will live, even though they die; and whoever lives by believing in me will never die. Do you believe this?"
Believe in God's Plan
Naturally, humans are concerned about how they appear outside and what they do in the physical. Obviously, this is what makes them accepted or rejected by others, at least initially. So they try to approach God same way where knowledge and revelation are lacking.
However, what a man is, he is from the inside. There is a popular saying that "You can't tell a book by its cover. This applies to human beings also. You can't tell a character by the "coverings". What we really are, we are from the inside out. "As in water, face reflects face, so the heart of man reflects man" (Prov. 27:19) "As a man thinketh in his heart, so is he (Prov. 23:7)".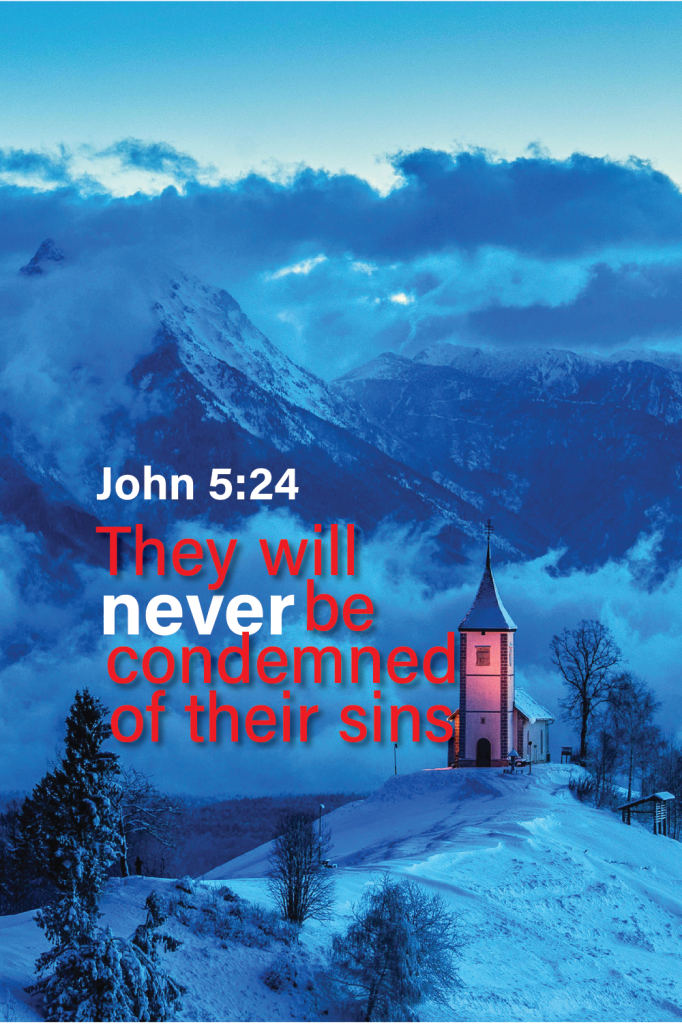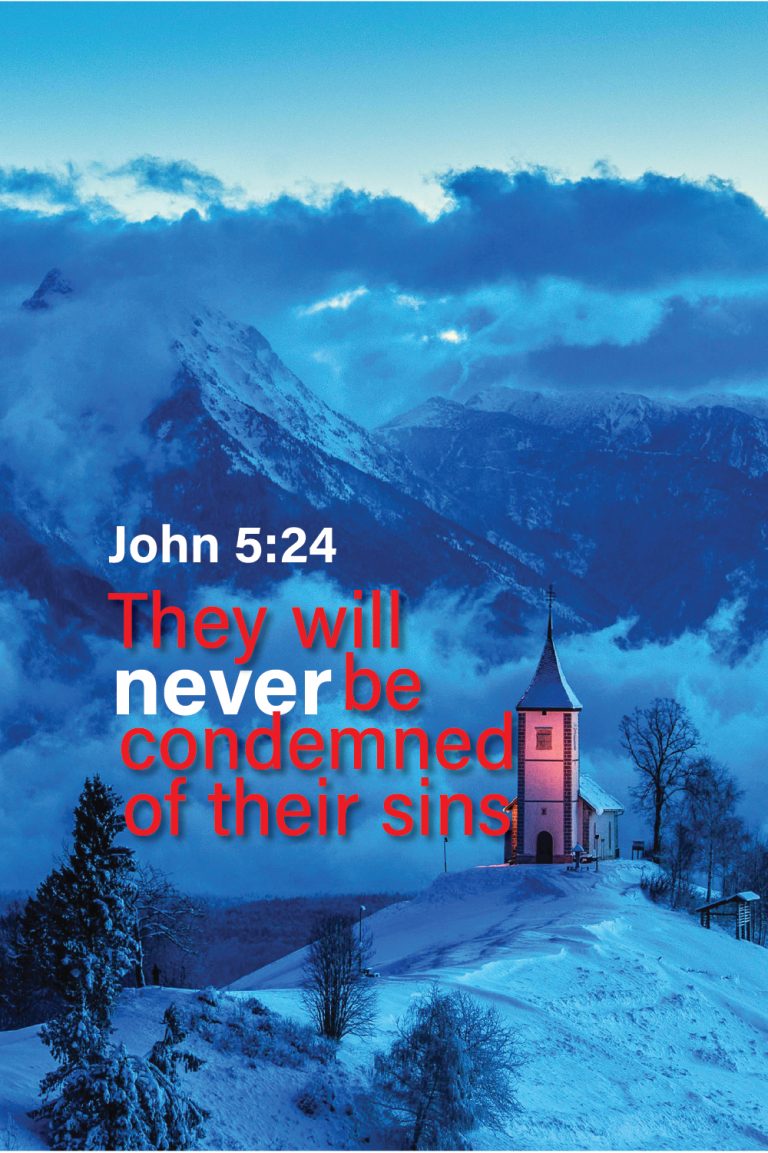 What does believing in God mean?
the Bible the word "heart" refers to the "mind" it is possible to look nice on the outside but to be an ugly polluted mess on the inside. It is possible for a healthy-looking body to be eaten up by cancer. Jesus exposed this unfortunate state in Matthew 23:27,28 thus….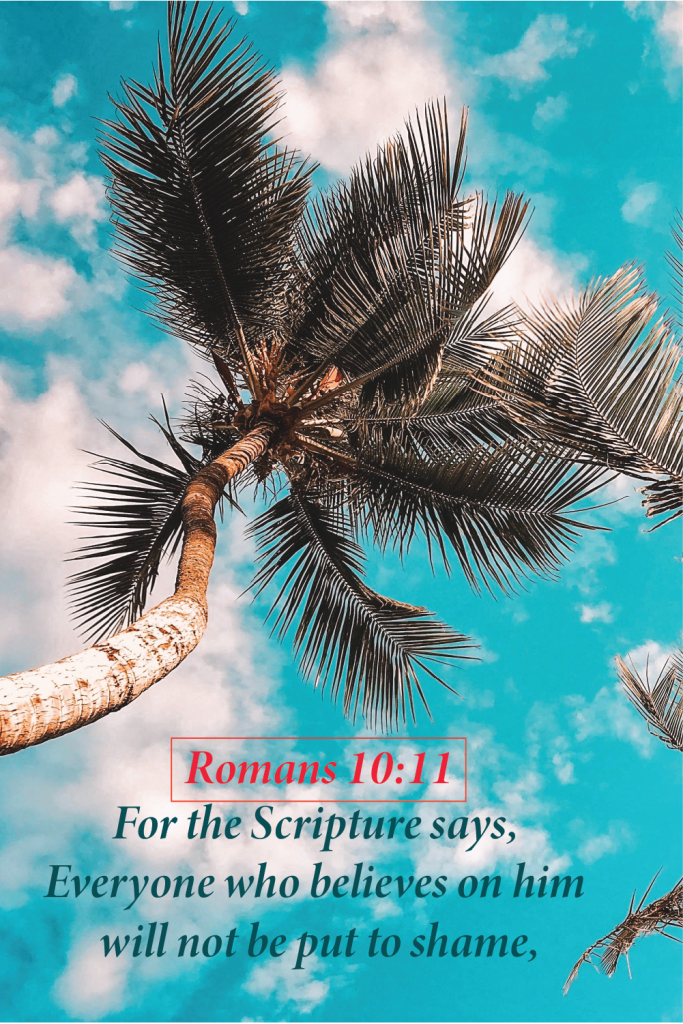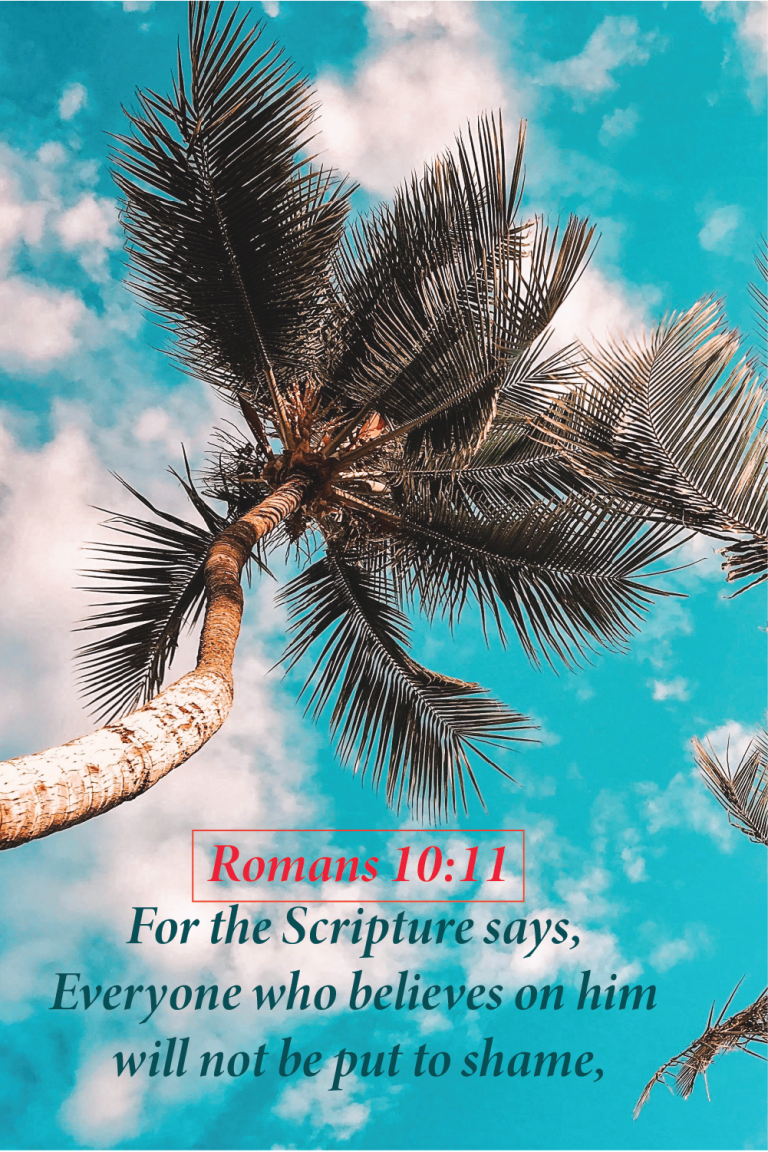 "For you are like whited sepulchers which indeed appear beautiful outside but are within full of dead men's bone and of all uncleanness Even so you also outwardly appear righteous unto men, but within you are full of hypocrisy and iniquity
This clearly defines the religion or life of a man this not born again. No change has taken place in the heart. He rather struggles with morality but cannot succeed.
The purpose of Bible verses about believing in God is to reveal the simplicity of the work of grace in Christ especially in the areas of salvation, righteousness, eternal life prayers, blessing and miracles. It shall introduce every reader to the life of Christ and set aside every form of distraction and religion where they exist. Come with me on board. God will make something better out of your life. Only believe.
Faith and Believing in God – More on Bible verses about believing in God
21. Jeremiah 17:7-8 (NLT) – "But blessed are those who trust in the LORD and have made the LORD their hope and confidence. They are like trees planted along a riverbank, with roots that reach deep into the water. Such trees are not bothered by the heat or worried by long months of drought. Their leaves stay green, and they never stop producing fruit.

22. John 7:38 (ESV) – Whoever believes in me, as the Scripture has said, 'Out of his heart will flow rivers of living water.'"

23. John 20:29 (AMB) – Jesus said to him, "Because you have seen Me, do you now believe? Blessed [happy, spiritually secure, and favored by God] are they who did not see [Me] and yet believed [in Me]."

24. John 1:12 (WEB) – But as many as received him, to them he gave the right to become God's children, to those who believe in his name:

25. Romans 10:11 (CSB) – For the Scripture says, Everyone who believes on him will not be put to shame,

26. Hebrews 11:1 (KJV) – Now faith is the substance of things hoped for, the evidence of things not seen.

27. 2 Corinthians 4:18 (NLT) – So we don't look at the troubles we can see now; rather, we fix our gaze on things that cannot be seen. For the things we see now will soon be gone, but the things we cannot see will last forever.

28. John 6:47 (NIV) – Very truly I tell you, the one who believes has eternal life.

29. Romans 10:9 (ESV) – because, if you confess with your mouth that Jesus is Lord and believe in your heart that God raised him from the dead, you will be saved.

30. 1 John 3:23 (KJV) – And this is his commandment, That we should believe on the name of his Son Jesus Christ, and love one another, as he gave us commandment.
See this Video on Bible Verses about Believing in God
DOWNLOAD FREE BIBLE WALLPAPER – BIBLE VERSES ABOUT BELIEVING IN GOD, FAITH AND TRUST